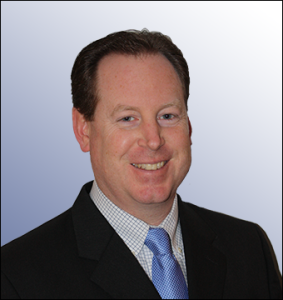 A partner at O'Brien, Riley, & Ryan, William R. Mortimer, Jr.'s (Bill) entire career – spanning more than twenty years – has been in the public accounting profession.
At O'Brien, Riley, & Ryan, Bill has been involved in almost every aspect of the practice. He is responsible for managing many of the firm's employee benefit plan audits (EBP), our largest not-for-profit audits, and a broad array of reporting, attest, and tax engagements among our closely-held business clients.
Professional Background
Bill's responsibilities with EBP clients include managing the firm's engagement staff, maintaining the lead as the primary client liaison, ensuring deadlines are met, and assimilating new or amended accounting and audit standards, Department of Labor (DOL) changes, and tax regulations.
He also takes a leading role to bring new information technologies into the firm and working with the professional and administrative staff on productivity, quality standards, and the client response process. In addition to his work with benefit plan and non-profit audits, his additional audit and tax practice client industries include real estate management, construction, retail trade, manufacturing, and wholesaling.
Education & Associations
He is a graduate of Merrimack College with a Bachelor of Science in Accounting.
Bill is a member of:
Bill also serves as a volunteer to The Hole in the Wall Gang Camp, a summer camp for children and their families with serious and life-threatening illnesses.
Contact Information
Email Bill Mortimer
781-410-2273