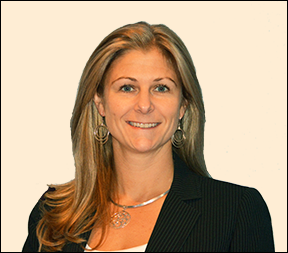 Karen has been in practice for over 20 years, all at O'Brien, Riley & Ryan, P.C. (ORR). Her various roles during those years have exposed her to a multitude of industries and practice areas.
Karen concentrates on tax and tax planning, small business accounting and consulting, as well as family office services. She specializes in real estate accounting, construction contractors, and high net worth individuals.
"I especially enjoy the planning and advisory aspects of my work," she says and enjoys adding value to her clients' businesses. "I view myself as an extension to my clients' team, collaborating with my clients' other trusted advisors to achieve their goals and objectives," she adds. "It's great to be a part of someone succeeding."
From her point of view, the sense of professional accomplishment and personal satisfaction is very similar, whether she is working directly with clients or with the staff.
Contact Information
Email Karen Regan
781-410-2276